Head to a group fitness class on the days you're not motivated to work out. If your problem is getting to the gym in the first place, a group class can be all the motivation you need: it would be rude to sign up and bail, leaving an open spot that could otherwise have been filled by someone else.
Ticket Type
Price
Cart
One month

£

29.00
Three months

£

49.00
Six months (Variable Product)

£

20.00 –

£

30.00
One year

£

99.00
BATTLEBOX
With plenty of space and fresh air to make the most of, it's easy to see why so many people love to take their exercise routine outdoors.
Crossfit
The magic is in the movement. CrossFit workouts are different every day and can be modified to help each athlete achieve their goals.
Boxing
If you love exercising outdoors, and get a thrill from bootcamp-style fitness classes which challenge your whole body, you'll love Boxing.
Yoga & Pilates
While both yoga and Pilates are low-impact exercises and can be performed on a mat, they're actually totally different workouts.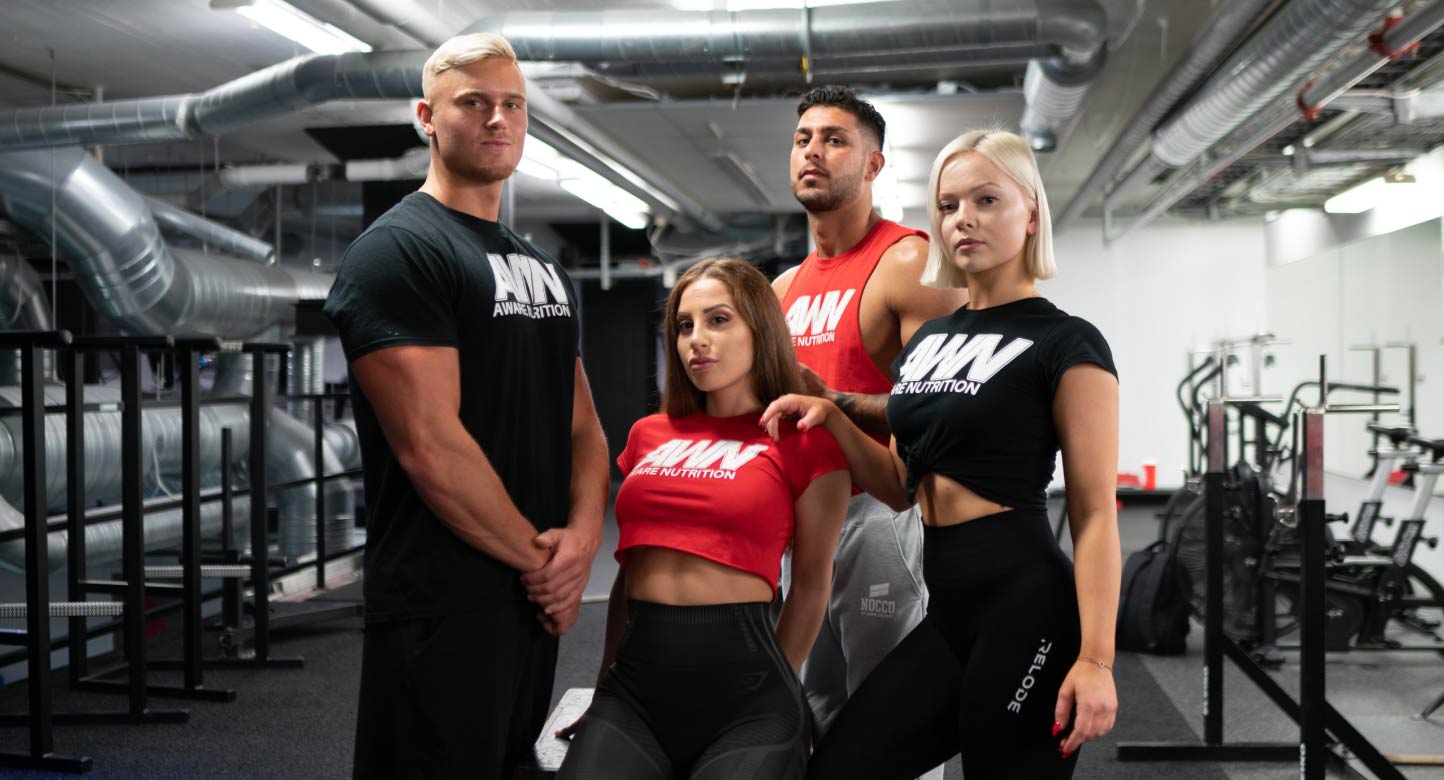 TALENTED and HIGHLY motivated
The trainers at F7 Fitness are full-blown rock stars who come from a variety of backgrounds/disciplines including strength & conditioning, figure competitions, bodybuilding, martial arts and boxing. We pride ourselves on having only incredibly high-caliber trainers available at reasonable and affordable rates.